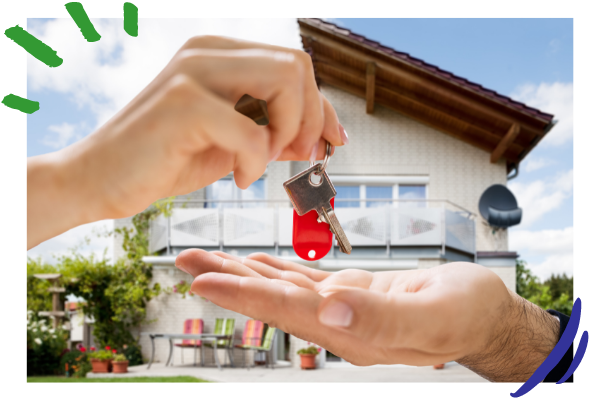 Grow Your Inventory, Grow Your Business
OwnerPoint Helps Find the Right Homeowners
There's nothing more valuable than your inventory of properties. A new property is worth more to a property manager than dozens and dozens of bookings! With so much property changeover happening now, there's no better time to invest in increasing your inventory.
County public property records are not designed for ease of use, and quite frankly can be overwhelming to deal with. OwnerPoint makes this data navigable, and appends the data to make it even more useful.
From there, our proposal tool makes impressive and customizable revenue projections as easy as a few clicks. Add in our marketing and CRM services for effective turnkey property acquisition campaigns.
Tools That Work Better Together
Use OwnerPoint's Full Suite for the Most Effective Acquisition Campaigns
Our tools our designed to compliment each other in multiple ways. Some useful ways to use our tools together include:
Create tags within the data manager to generate target lists for our turnkey direct mail campaigns.
Use OwnerPoint's proposal tool to generate rental projections to send to leads via OwnerPoint's CRM tools
Use email-appended data to target homeowners through digital marketing campaigns in conjunction with direct mail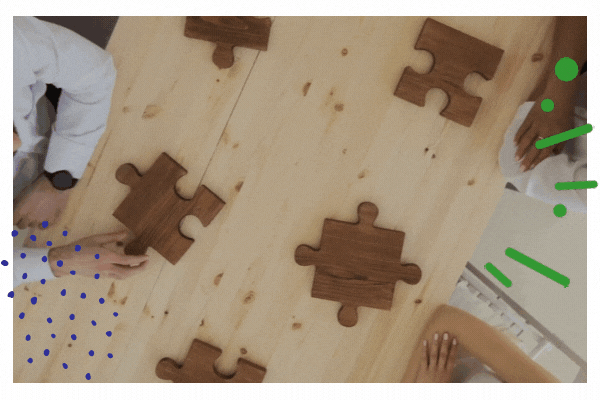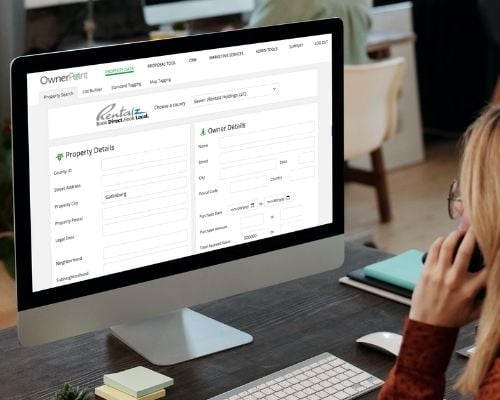 Create Tags and Lists
Our data always starts with only owners who live elsewhere, we standardize the data to make it easily searchable and append the data from multiple reliable sources. Use our tags to narrow data further to market by whatever factors you desire such as:
Neighborhood or building
Recently purchased homes
Owners who live nearby
Condos with 2-4 bedrooms
You Build the List, We Handle The Rest
Choose your target lists in our Property Data tool, and we'll handle the rest. We offer extremely competitive pricing on our proven direct mail property acquisition campaigns. Options include:
Trifolds
Jumbo Postcards
Letters and Splash Pages
Snap packs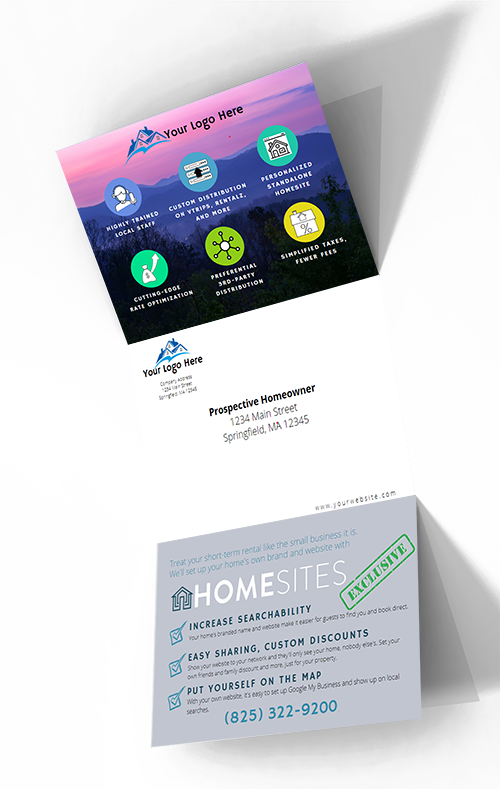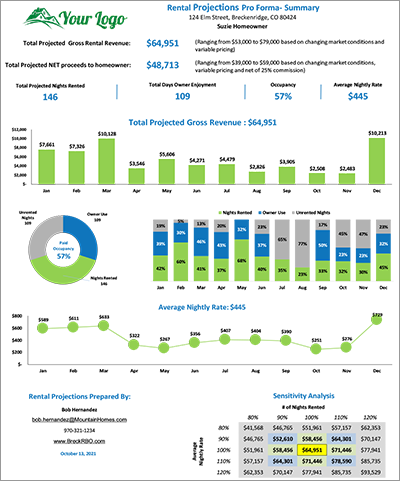 Generate Beautiful Rental Projections for Your Prospects or Realtor Referrals
Our easy-to-use and highly customizable Proposal Tool makes attractive and detailed rental proposals fast and easy.
Customize seasons, owner use percentages, and more based on the client and market
Give transparent and accurate ranges for market conditions
Present data in a way that's easy to interpret.