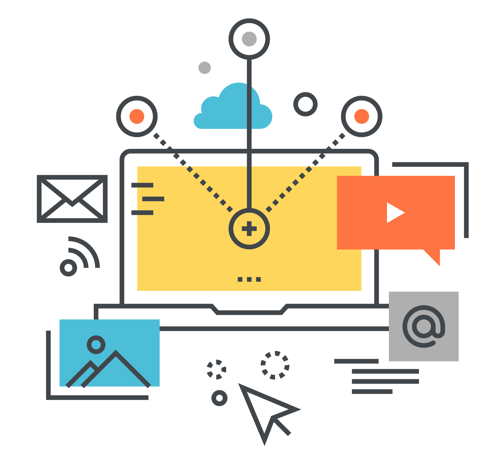 A Proven Owner Acquisition Strategy
It All Comes Together with OwnerPoint
After you've identified your target homeowners, we're here to help you raise their awareness of your services, influence a desire to work with you, and facilitate them taking action to sign with your company.

Every OwnerPoint Data/Proposal Tool bundle partner receives:
FREE local dedicated phone number that routes and tracks all phone inquiries to your business development team's phones (never miss a call)
FREE custom landing page (or embedded form on your website) to capture and route leads - plus trigger marketing automation
FREE HomeSite website for all new properties you onboard - set you apart from your competition!
For our Rentalz Distribution Partners, we can go even further. Here's an example campaign we can help you execute:
Targeted Direct Mail multiple times to homeowners over 90 days using customized fields from OwnerPoint Data
A digital marketing campaign using Online Audience Profiles obtained through OwnerPoint data appending
Custom landing page with your company benefits and offers
Email marketing and/or direct solicitation by your team using OwnerPoint CRM
Generate proposals for hot prospects using our Proposal Tool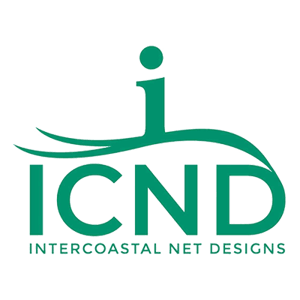 We partner with the industry's most trusted creative minds.
The OwnerPoint platform serves as the underlying system to execute an effective marketing campaign. We can work with your own in-house marketing department, your existing agency or collaborate with you and one of our trusted and proven marketing partners to execute a highly effective and measurable owner acquisition campaign.