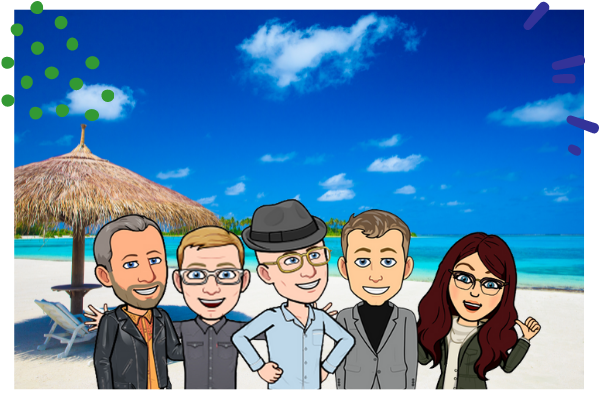 Helping Vacation Rental Companies Grow since 2003
OwnerPoint comes to the vacation rental industry from the team at Rentalz Holdings LLC who have deployed vacation rental brands and services to help property managers grow their business.

Rentalz.com - is the first booking platform built from the ground up to provide travelers with a superior booking experience by allowing guests to book directly with a property manager who has a local presence in the destination - with full, unfettered communication.

Rentalz.com is also the first booking platform that helps property managers grow their property inventory, using our powerful property acquisition tools at the center of OwnerPoint.

Property managers who distribute their inventory on Rentalz.com receive a 33% discount on OwnerPoint subscription services.
Learn about all of the benefits of Rentalz.com distribution
Set up a meeting with our team.