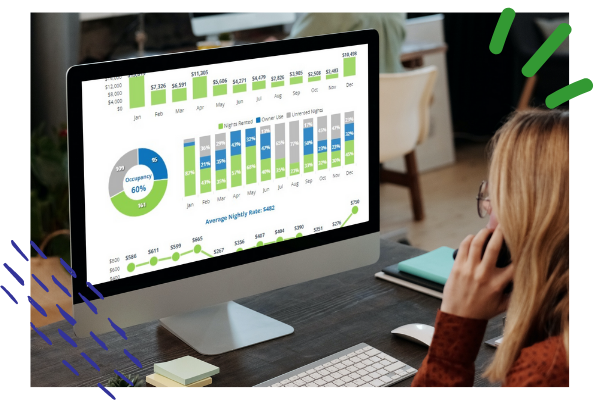 Create Beautiful & Simple Proposals for Prospects and Realtors
One of the most important factors for most homeowners is how much revenue they can receive from the property manager to whom they've entrusted their treasured property. The OwnerPoint Proposal Tool creates a pro forma projection in minutes and serves as a critical element of your owner pitch.
Offer to provide the real estate community with your rental projections that can be shared as both a PDF or a link on the real estate broker's site (with your company's branding and contact information are prominently displayed!).
3 Parts to the Perfect Proposal